Apple announces its new iPad and Mac lineup
Even if Apple spoiled its event the day before it has happened, it has still a few things to announces. More precisely, it has 5 products to announce: (Y)OSX Yosemite, iOS 8.1, new iPads, iMac Retina and the Mac Mini.
OSX Yosemite
Not new things to see since WWDC (except iTunes 12), but Craig Federighi took some time to recap all the new features that was introduced this summer. If you want more details, you can read John Siracusa's extensive review on Ars Technica (be careful, it's a 26,485 words behemoth) or see the new features on Apple's website.
Of course, the features that I'm the most exited of are Handoff and Continuity, but, since I'm still not a Mac user (I'll explain everything a bit later), I'm not very concerned by those.
iOS 8.1
iOS 8.1 brings Apple Pay in U.S (we're still waiting for a release date in Europe, where most point of sale are equipped with NFC readers), iCloud Photos in beta, SMS Handoff with iPad (yayyy!) and should squash some bugs (Which ones? I don't know yet). It's coming on Monday.
The new iPad Air and iPad Mini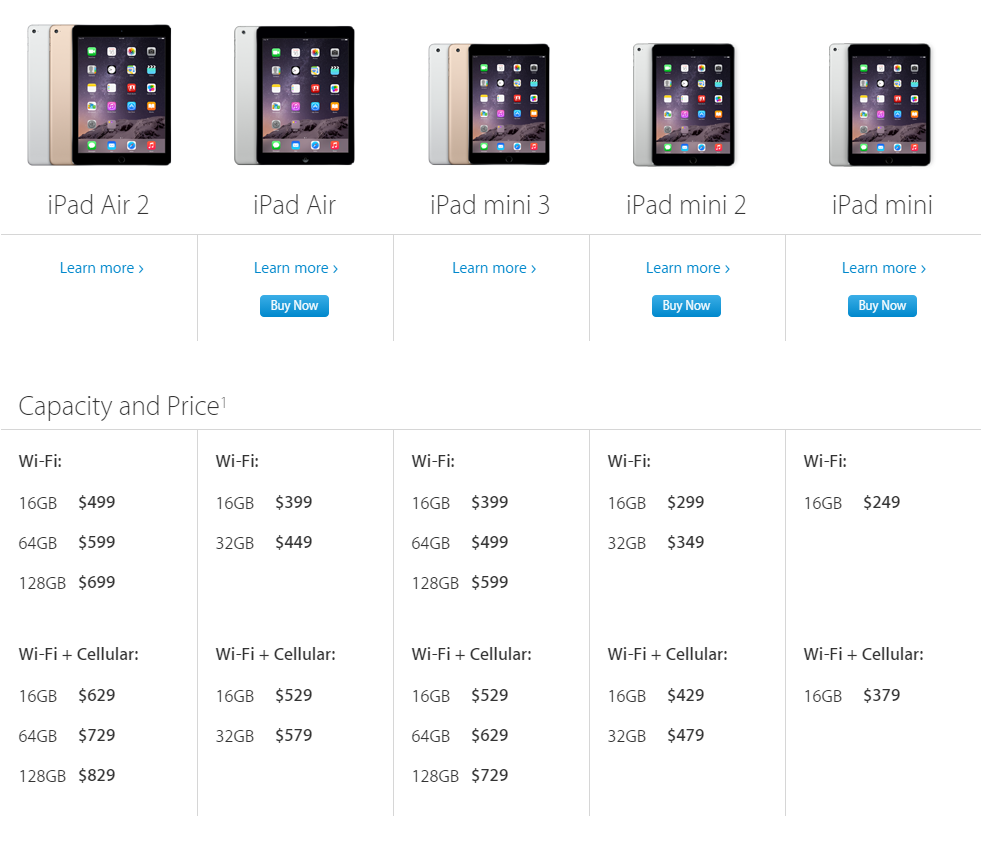 Not very much to say about them; iPad Air 2 is lighter and thinner than iPad Air 1, rocks an A8X processor who increases dramatically the graphics performance compared to the A7 processor (which was already an huge improvement), and has Touch ID. That's pretty much all. And Apple spoke about the iPad Mini 3 (I have the Mini 2) for about 10 seconds, which, I think, is still less than when they spoke about the last iPod Touch update. It's quite a shame. You can pre-order them on Friday 17 (tomorrow), and they are shipping next week.
iMac Retina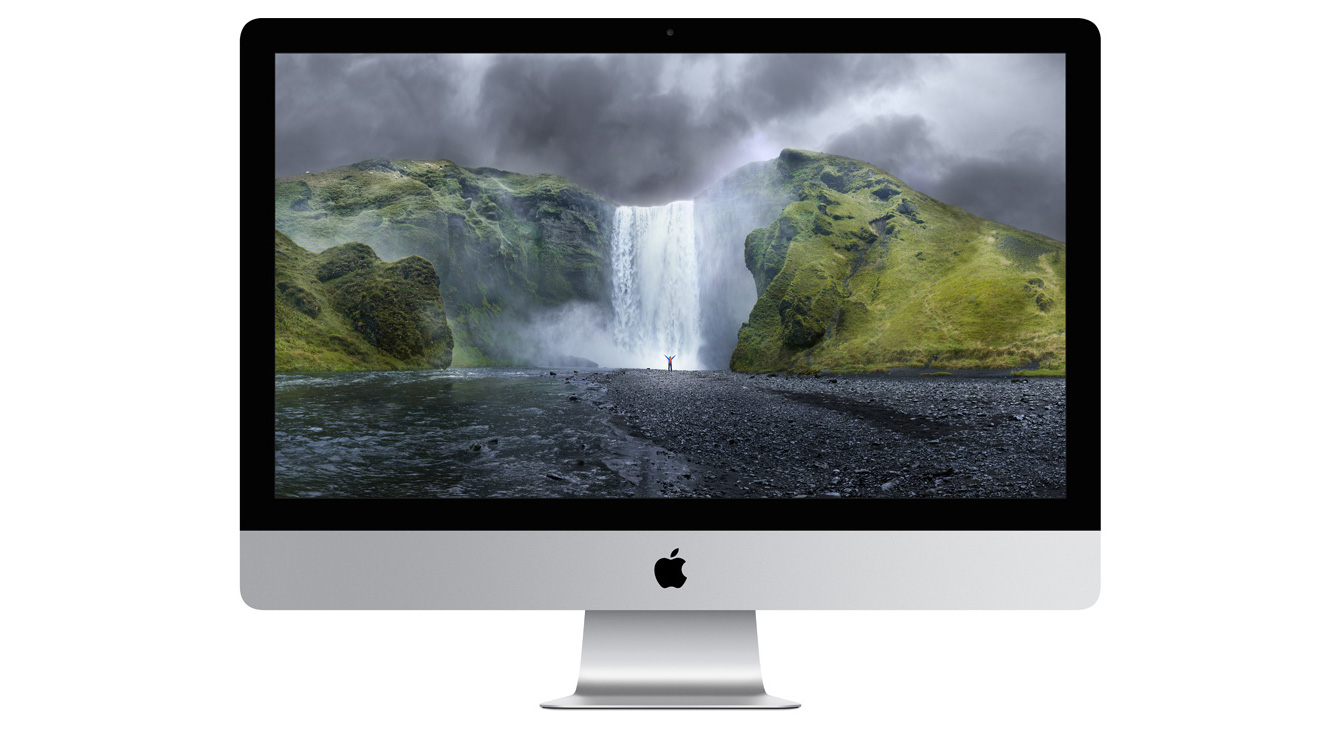 As it was expected, Apple released a retina version of its iMac, with a stunning 5K display (as if 4K wasn't enough). Since Intel is behind the schedule to deliver its new Broadwell processors, there is not much improvements under the hood except for the screen : the "classic" iMacs weren't updated, as the entire lineup of Macbooks (I'm desperately waiting for a Broadwell Macbook, either the Pro or the Air, to make the switch to MacOS.)
Mac Mini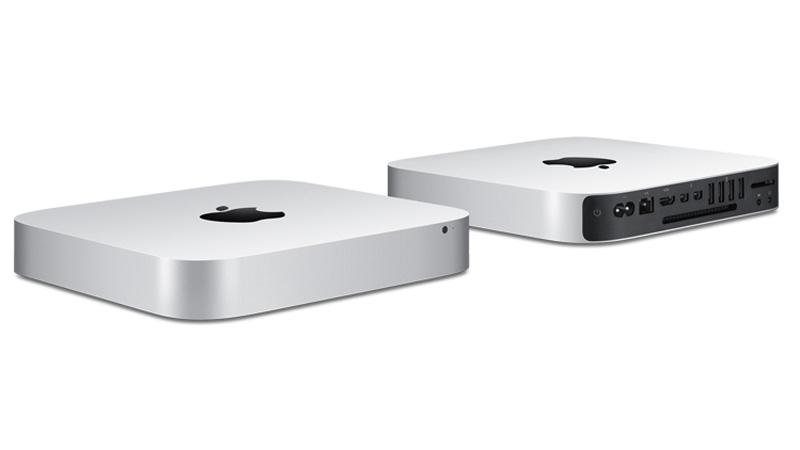 After two years, the Mac Mini is given an Haswell refresh and a price drop. This is a interesting option for a light desktop computer (to replace my parents' 2006 iMac, which is stuck on Snow Leopard, and takes about 5 minutes to boot.)